What would the rest of your life look like if you remembered your purpose for being?
What if there was a way for you to remember who you truly are?
Are you ready to live more artfully, sacredly and skillfully?
Do you want a life that expresses your values, visions and talents?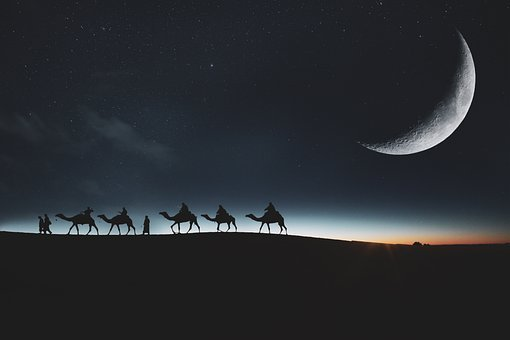 A 2-minute journey into stillness with the option to go deeper into a life mission journey. Experience the 3 core elements of Caravan.
Where are you going? This 2-minute reflective quiz offers a doorway into life mission inquiry. You may opt in for the Life Mission Playbook as well.
A reflective oasis in your day, as you choose a quote from The Caravan of Remembering and are invited to join a reflective practice.

Our email course, 'A Year of Living Dangerously' offers a deep and reflective pause that you can bring with you into the coming week.
Receive practices to tap into your inner knowing, life mission inquiry and perspectives to support your exploration.
Recent Caravan Connections Newsletters are available here, as well as short Q&A clips with Daniel Goodenough.