There are many ways we can think about life mission. These 9 reflections inspire us with the reminder of how natural, organic and supportive the exploration can be.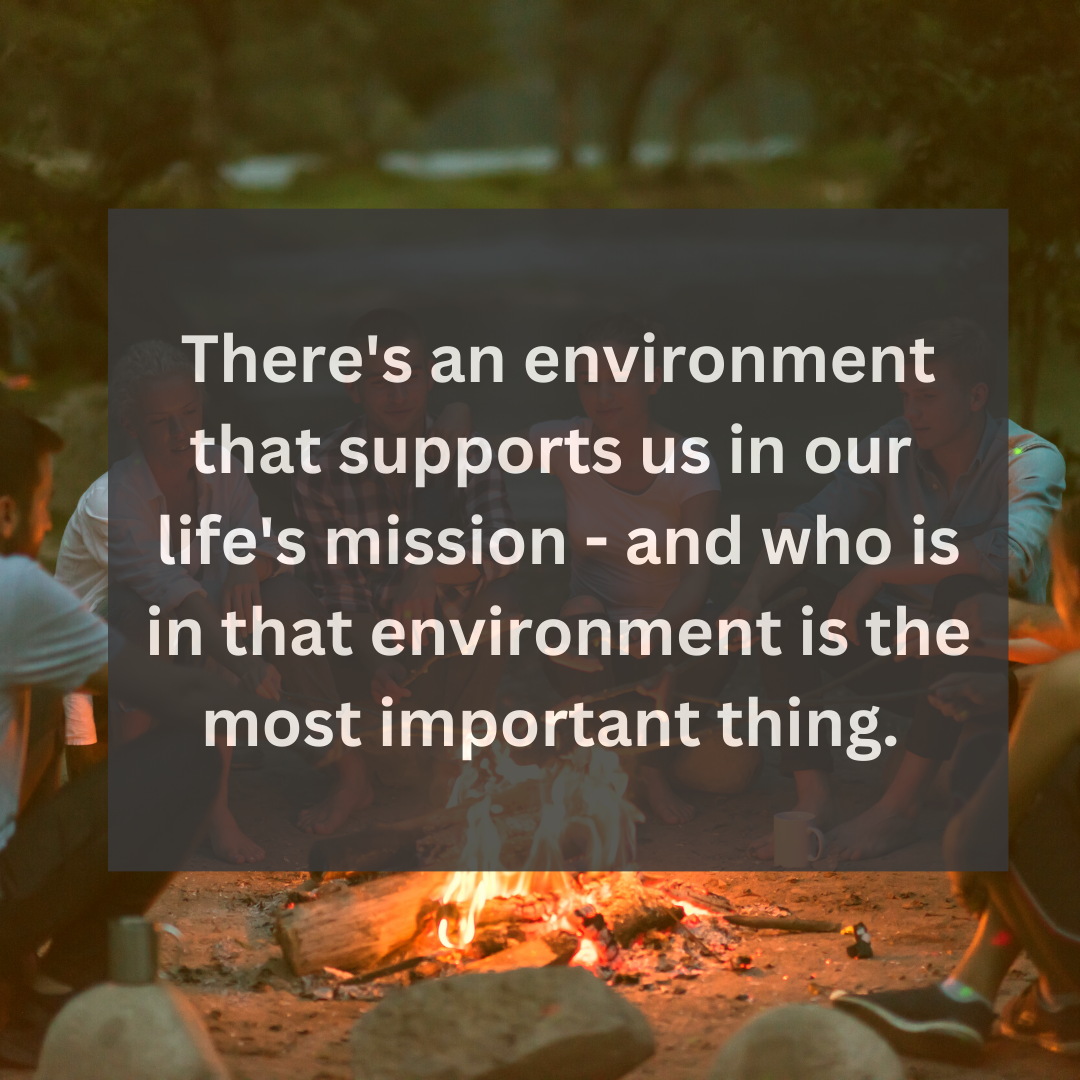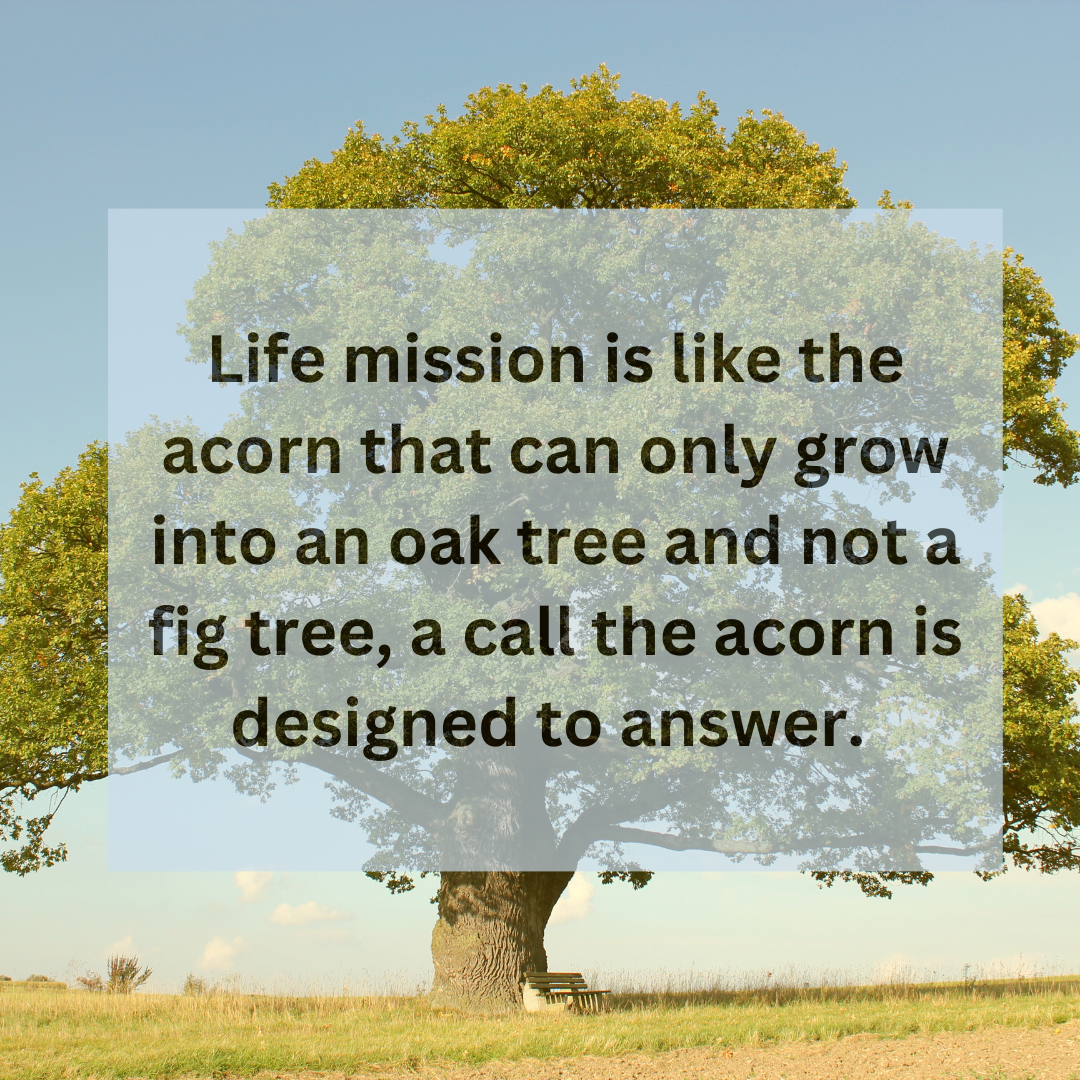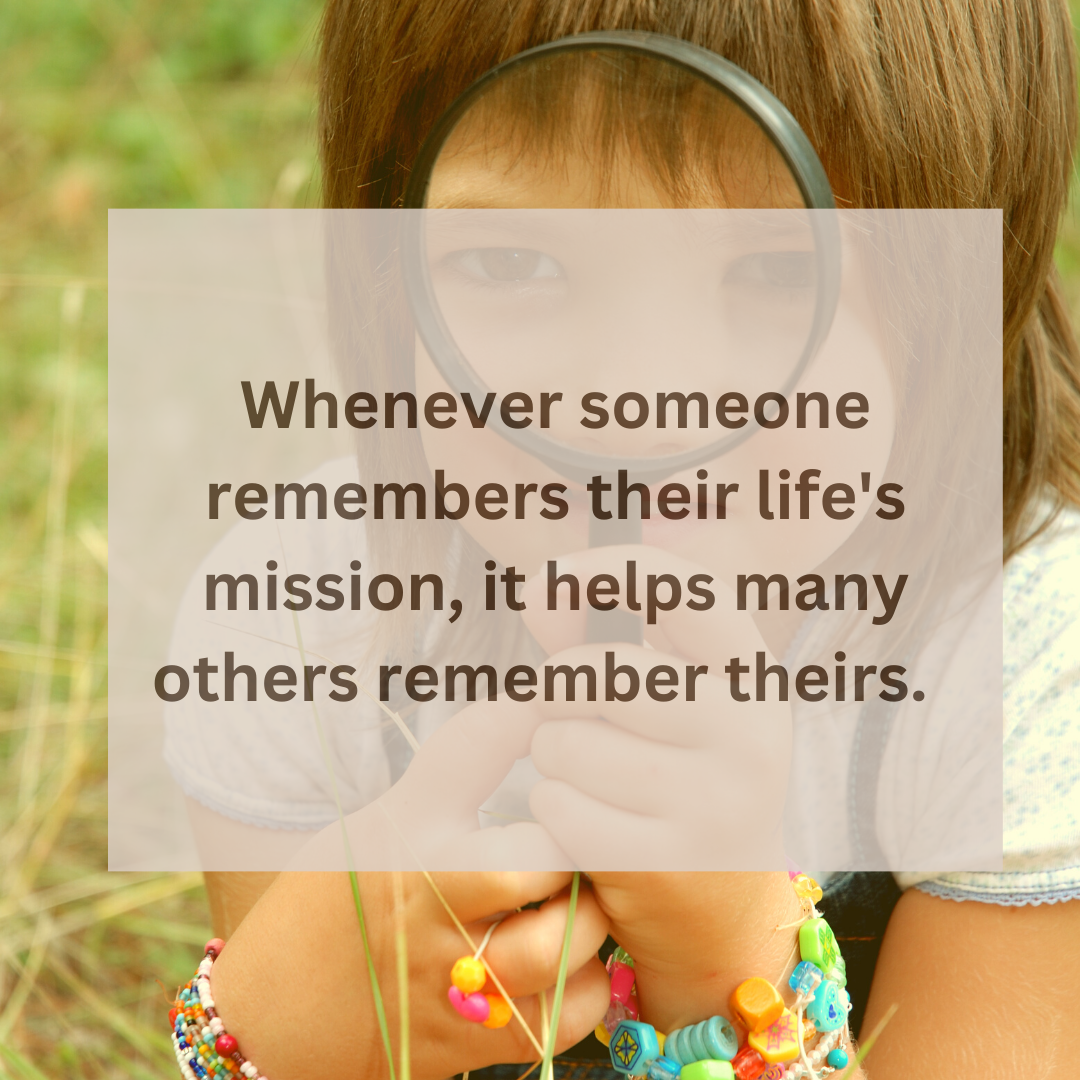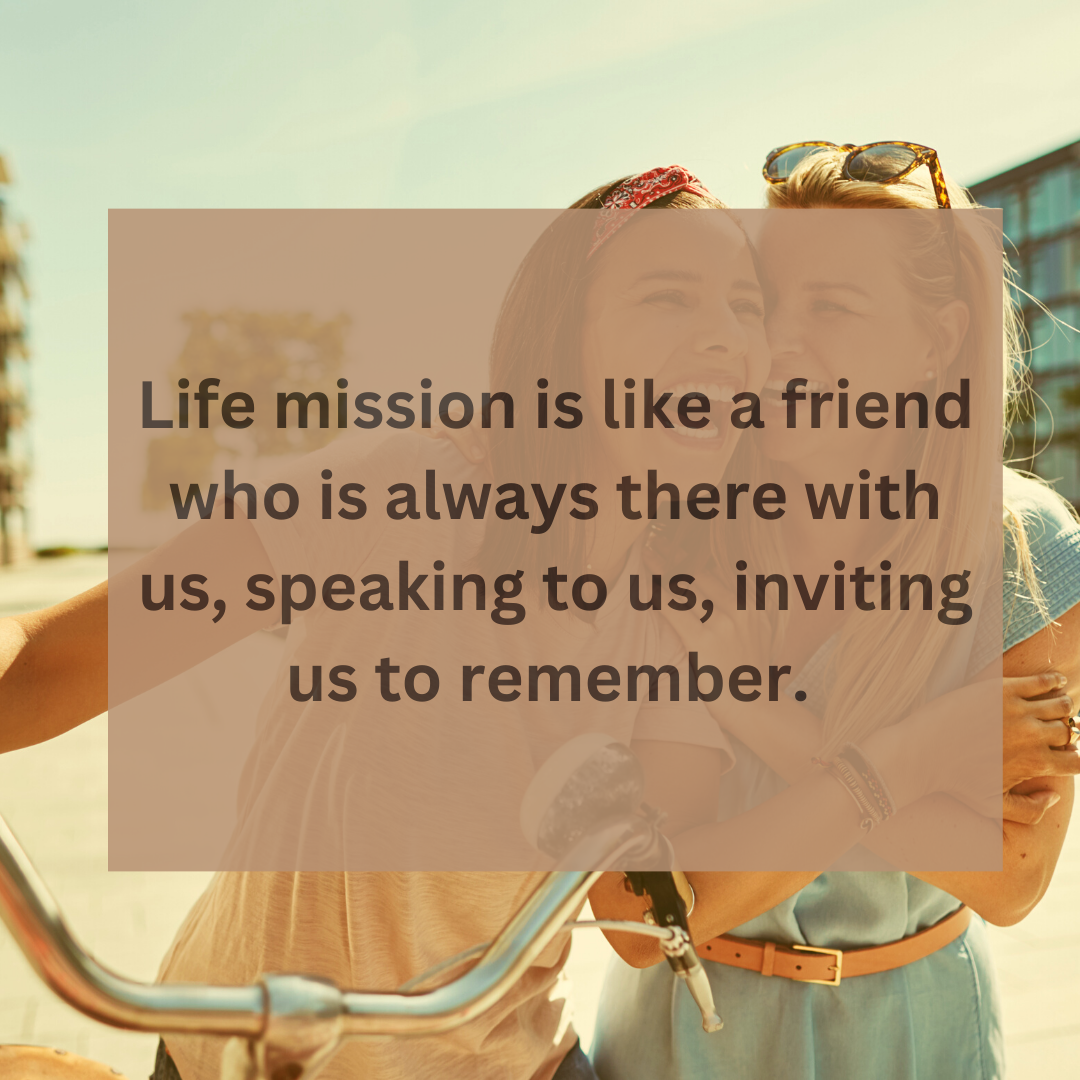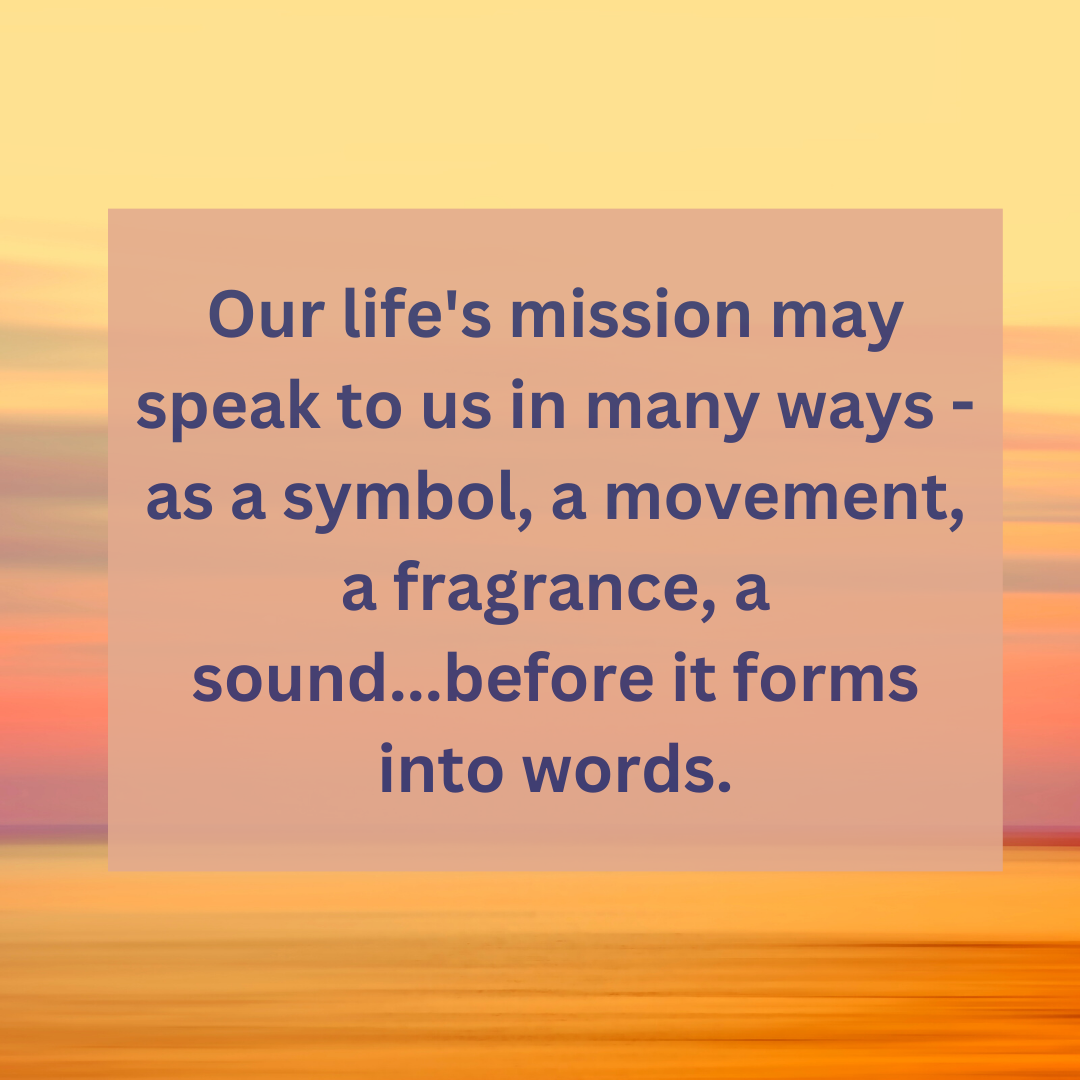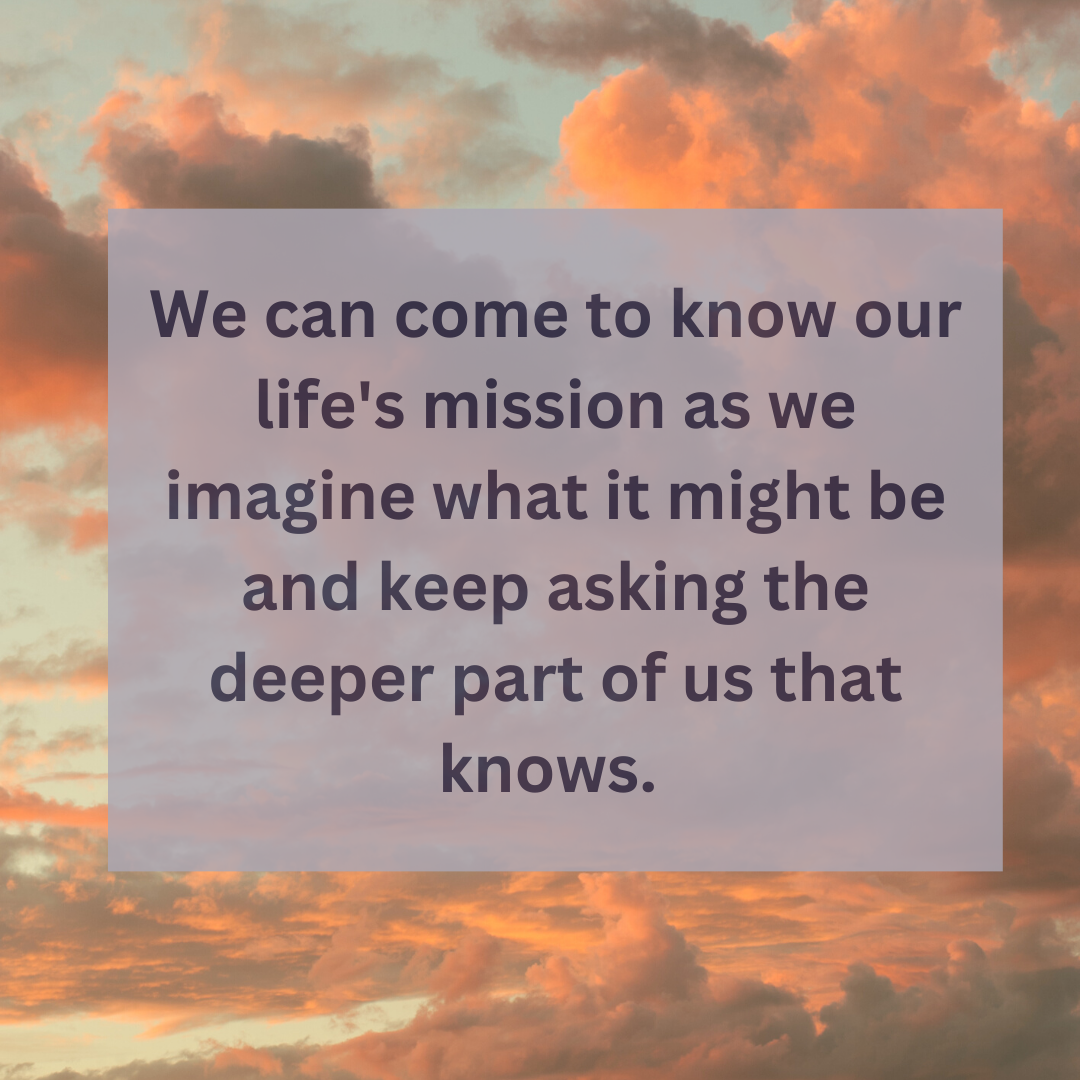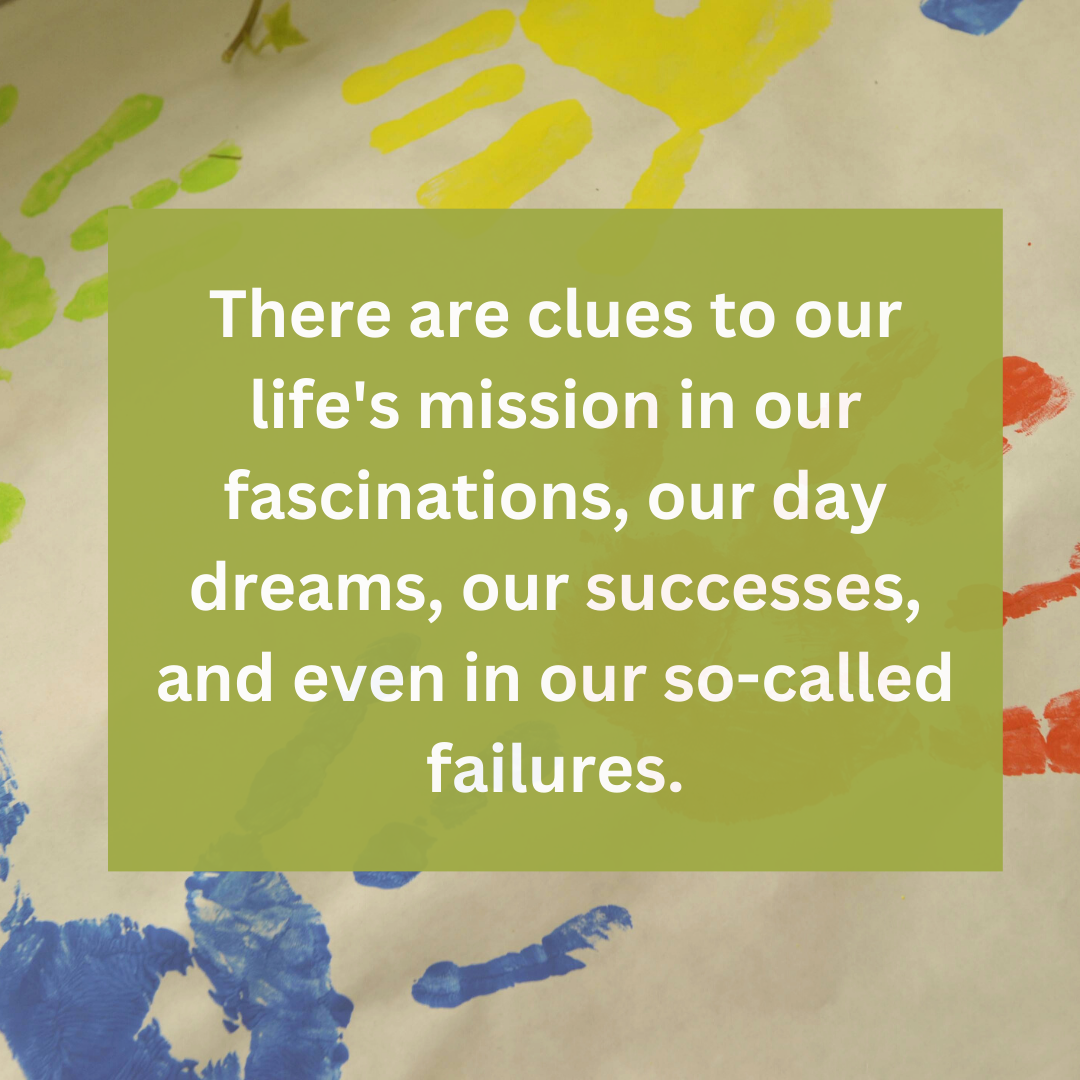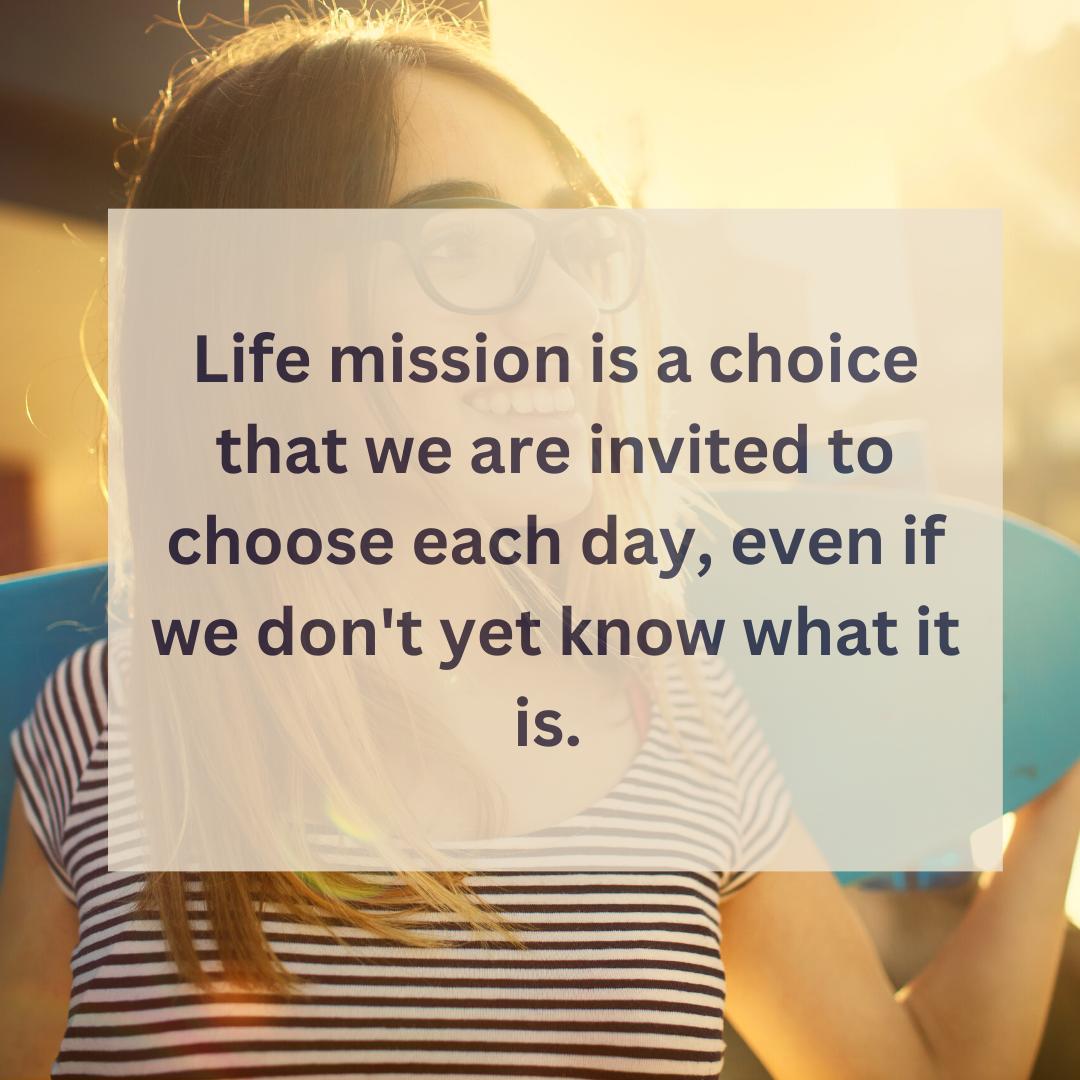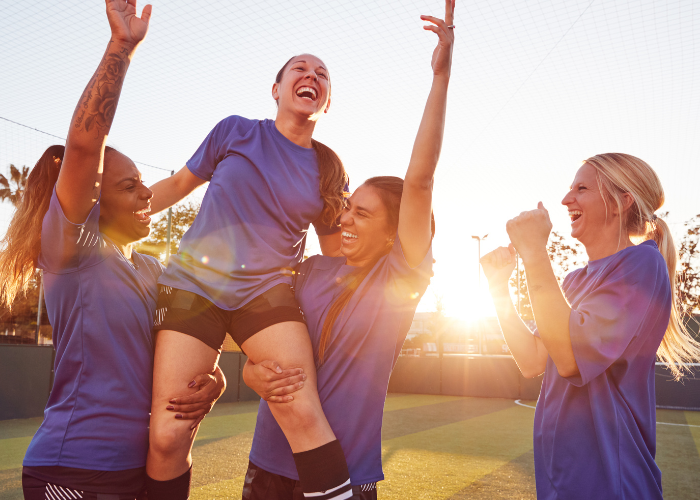 What is the something great you would choose to be a part of?

Daniel offers perhaps a different perspective on what we might think of as 'greatness' in connection with our life's mission.
An oak tree will not grow into a fig tree...
All of nature has a blueprint inside. An acorn, for example, can only grow into an oak tree. Further, there are certain conditions that help acorn grow into that oak tree. It would not do as well in other conditions. Part of this conversation is understanding ourselves and what helps us grow. What is our version of sunlight, water, and nutrients? What kind of soil do we most need? By asking these things, it makes it so much easier to help ourselves grow into our "design."
In the following video, Daniel Goodenough shares that who surrounds us is often the most important thing about the environment we are in.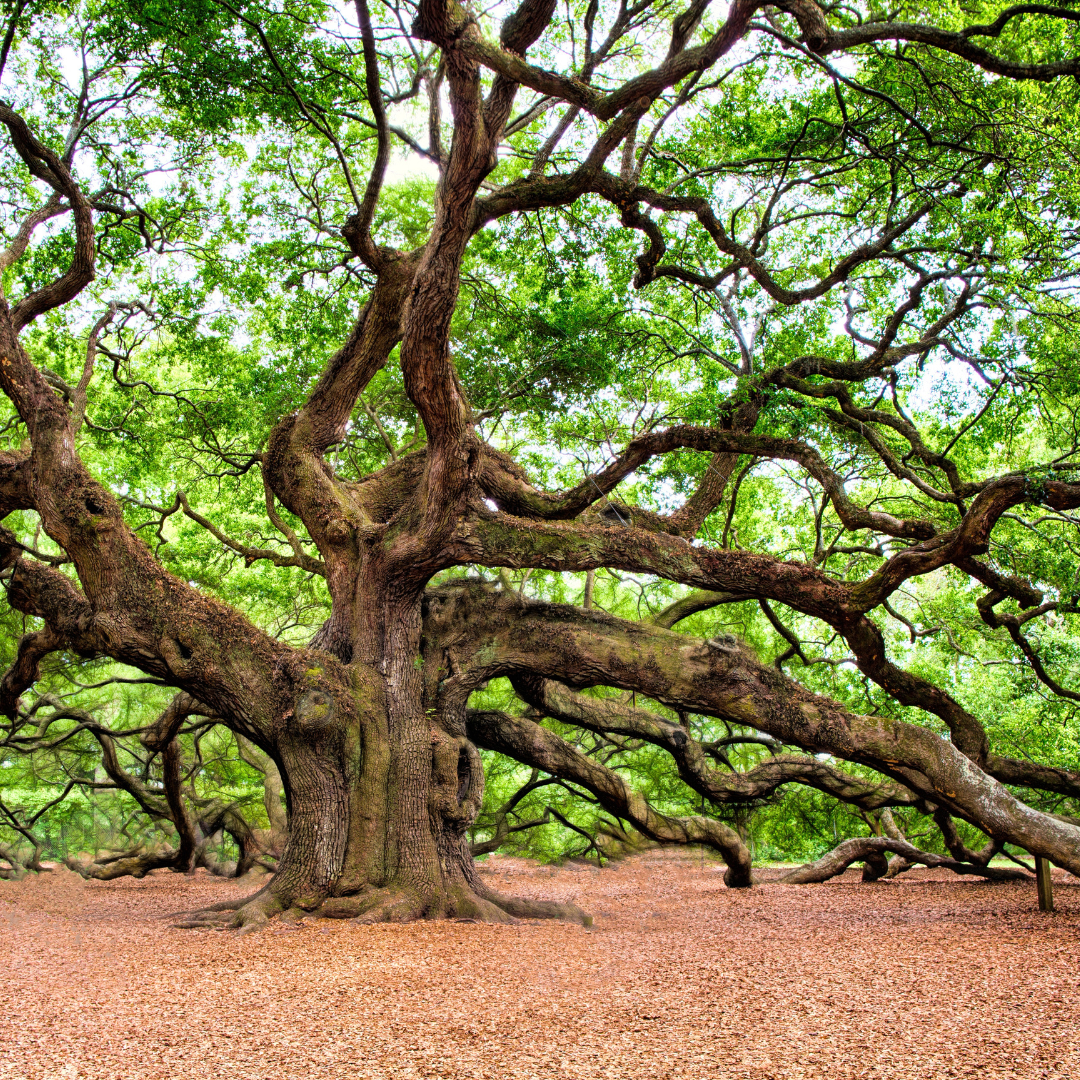 The acorn will grow into an oak tree, and not a fig tree, a call the acorn is designed to answer.

~ The Caravan of Remembering
Like the blueprint of a house...
You know how when a house is being built, the builders begin with an architectural drawing that outlines the design of the house?
The rooms, doors and windows are all laid out.  Will it be one or two stories? How many rooms? How big will it be?
When we say that we each come to the planet with our own particular "blueprint" it's a bit like the blueprint of a house. It gives us a sense of the main structure within filling in all of details
The work of life mission is to help us get in touch with this "blueprint," so we have a much better sense of what we are about. There are clues all over the place about this blueprint, from what we liked as children, what we surround ourselves with, what we want more of...it all has a place. We just need to learn how to see it, hear it and feel it.
Once we have a sense of this, it's much easier to make choices that feel like they are in the direction of that design or away from it. The closer we stay to our blueprint, the more happier we'll feel because our life will start to feel natural and organic to us. Like wearing a great pair of jeans or a top that feels like it was just made for you.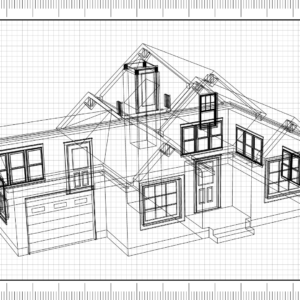 Now that you've learned a bit about life mission, where to now?
Here are some options: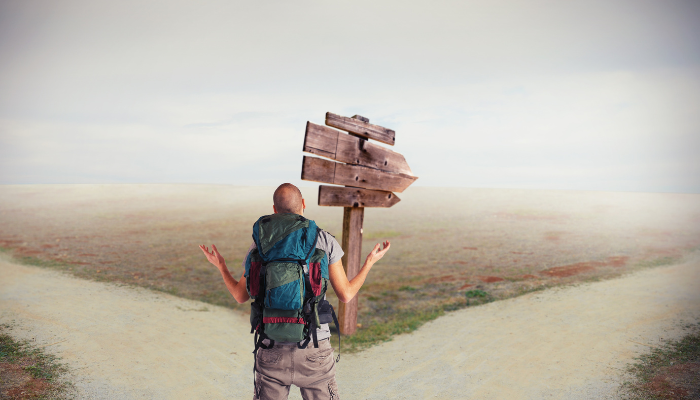 If you are asking what's next for your life, this page might be of interest.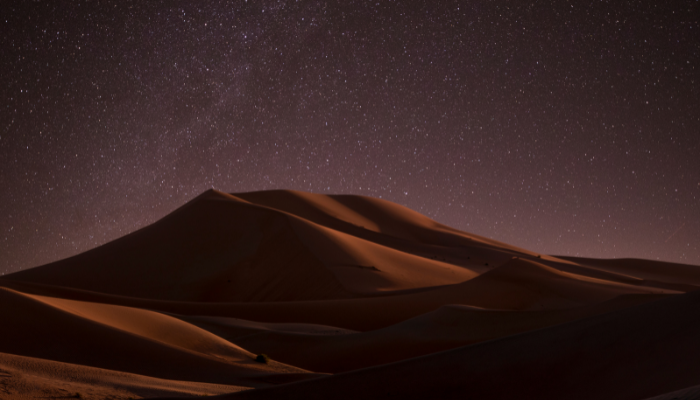 If you'd like some stillness in this moment, try this 2 minute reflective journey.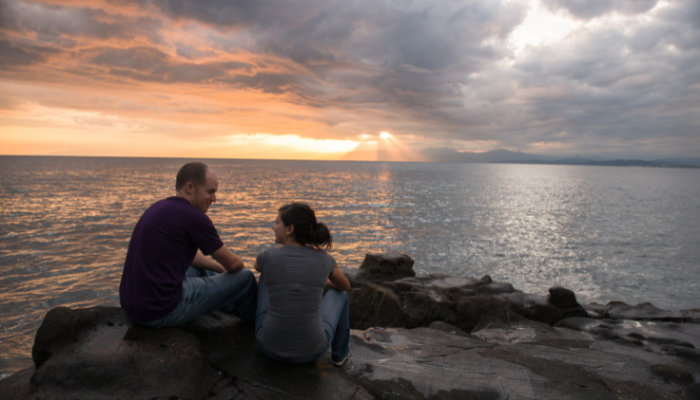 Get to know our community with our monthly newsletter.