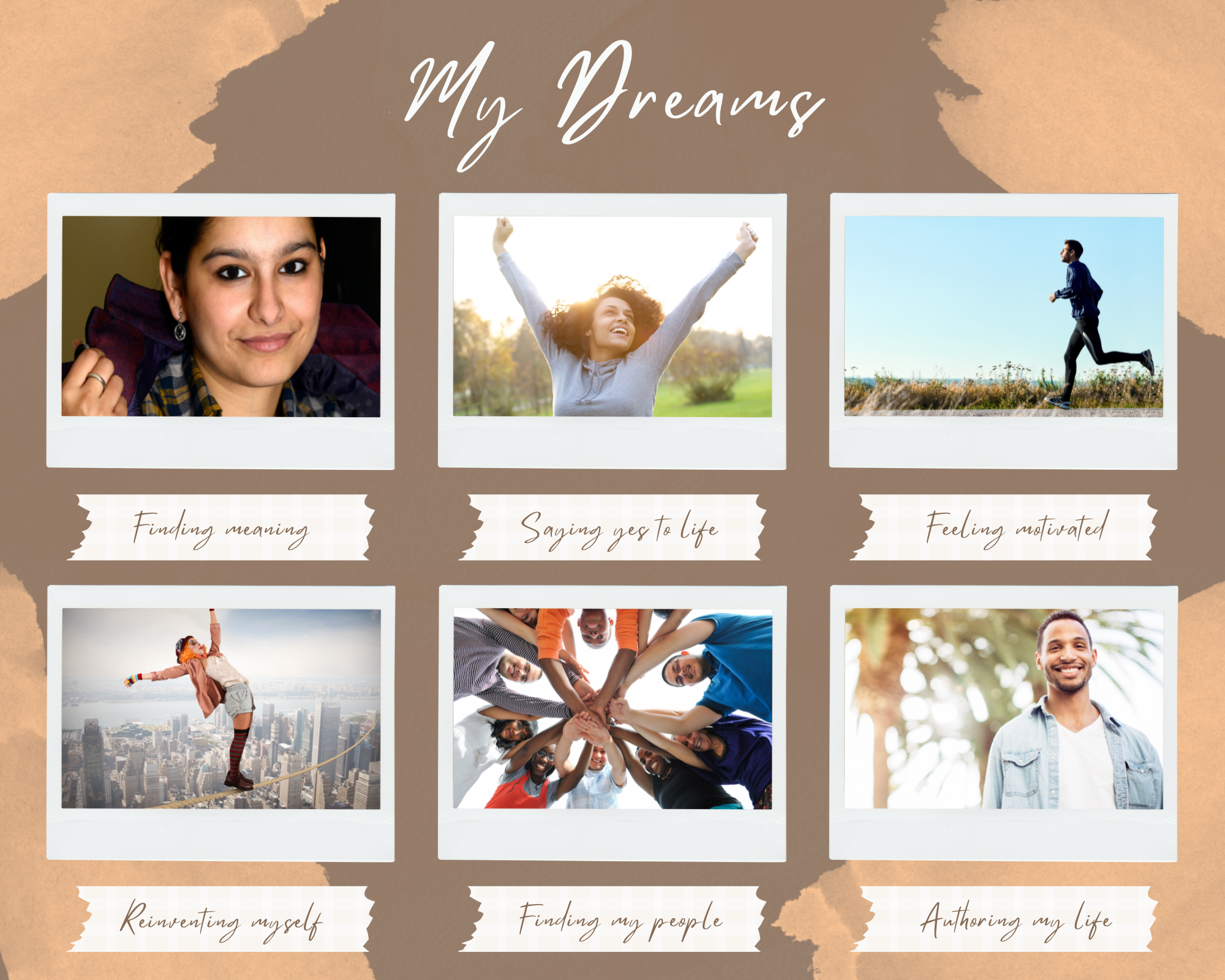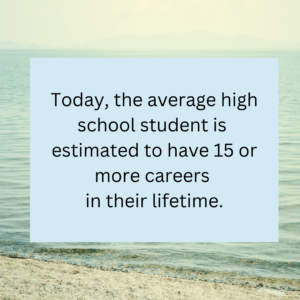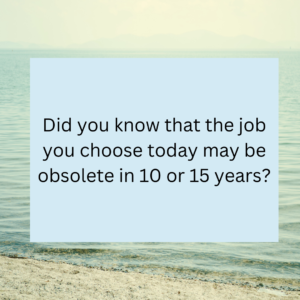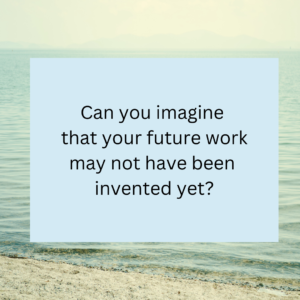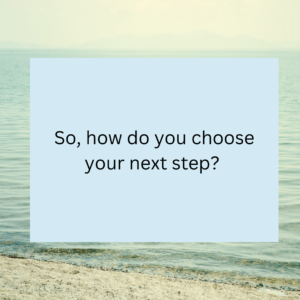 It used to be that you'd take courses so you could get the job...
Twenty years ago, someone would go to school and study for years to get a job that would become their career, perhaps for a lifetime.
Now, because the world of work is changing so rapidly, many people are sensing into what they want to do in 5-10 years, and then getting jobs and taking courses to build skills along the way. This is good news in a way - you no longer need to choose a career for your lifetime, you just need to have a sense of a trajectory.
Because your future job might not have been invented yet, you are essentially on a journey that doesn't have a set destination. It's like a choose your own adventure in the world of work.
Your task is to have an idea of your overall direction, and then to decide what skills you'll need to get there. Even if you don't know what "there" looks like yet.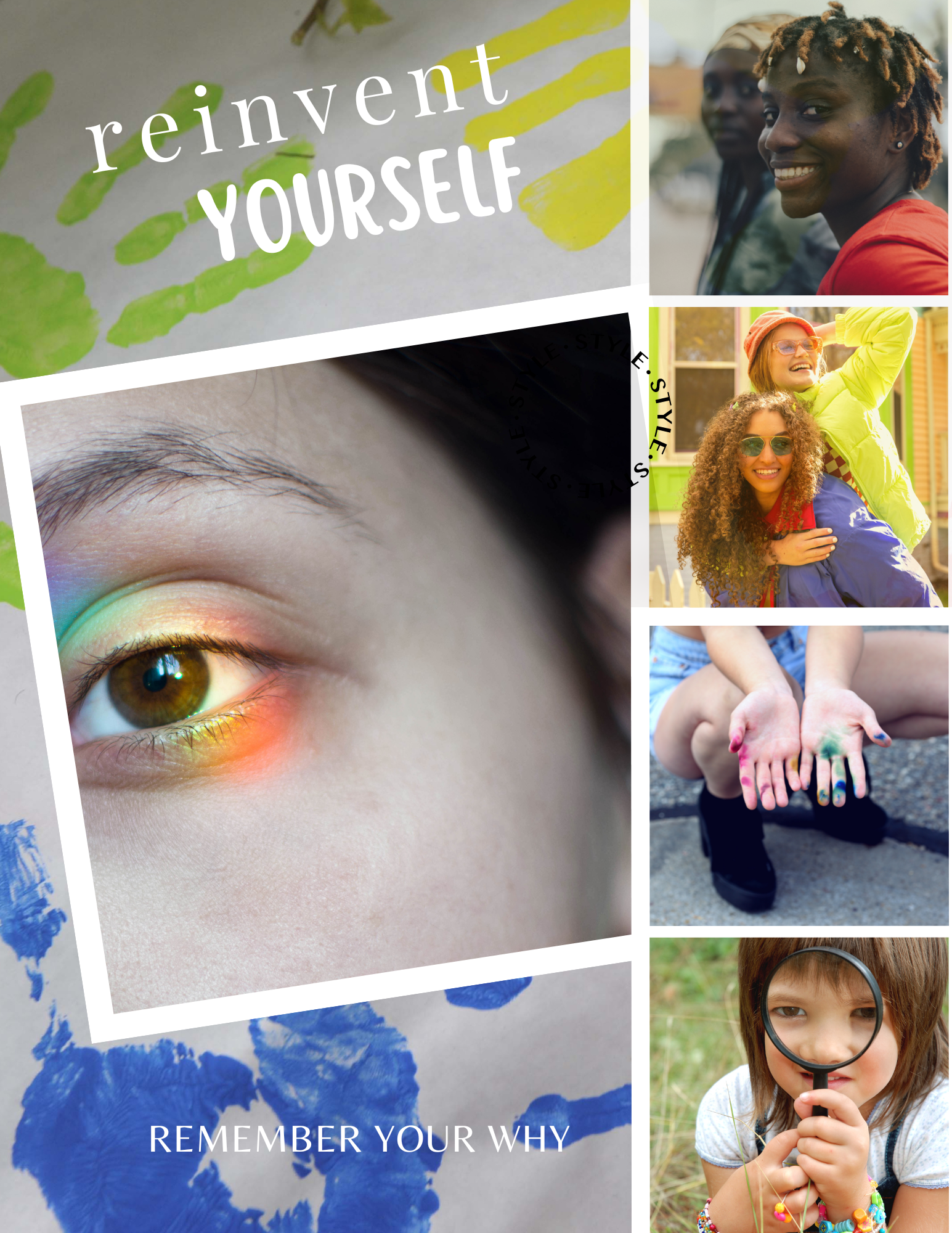 What follows are some videos of Daniel Goodenough, author of The Caravan of Remembering, speaking more about this more fully.
Daniel Goodenough shares his own journey of having a career now that when he began, wasn't invented yet.
Daniel shares more about changing our careers multiple times in a single life time.
Daniel explores the way many of us today have multiple interests and areas of work at the same time.
UP NEXT: Here is a process for you to get in touch with what is important to you and what matters, in a fun creative way. There are 7 steps you can take in about 5 minutes to begin your exploration.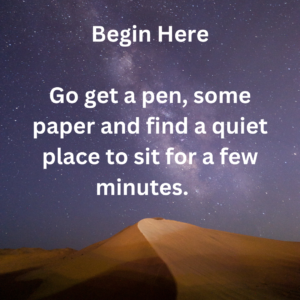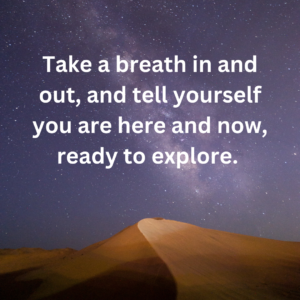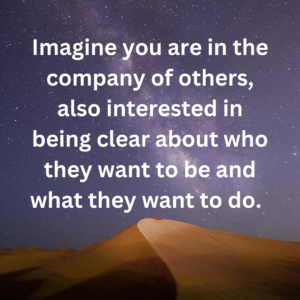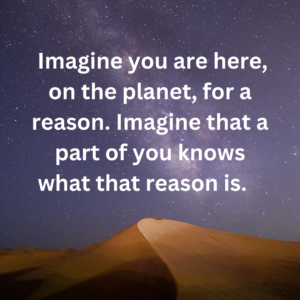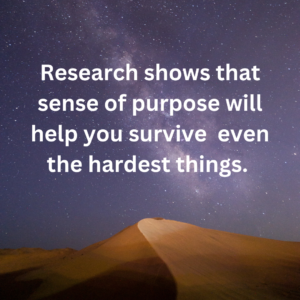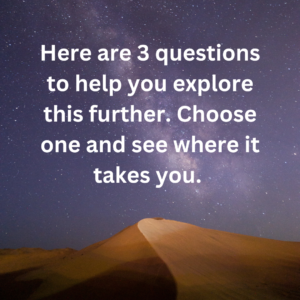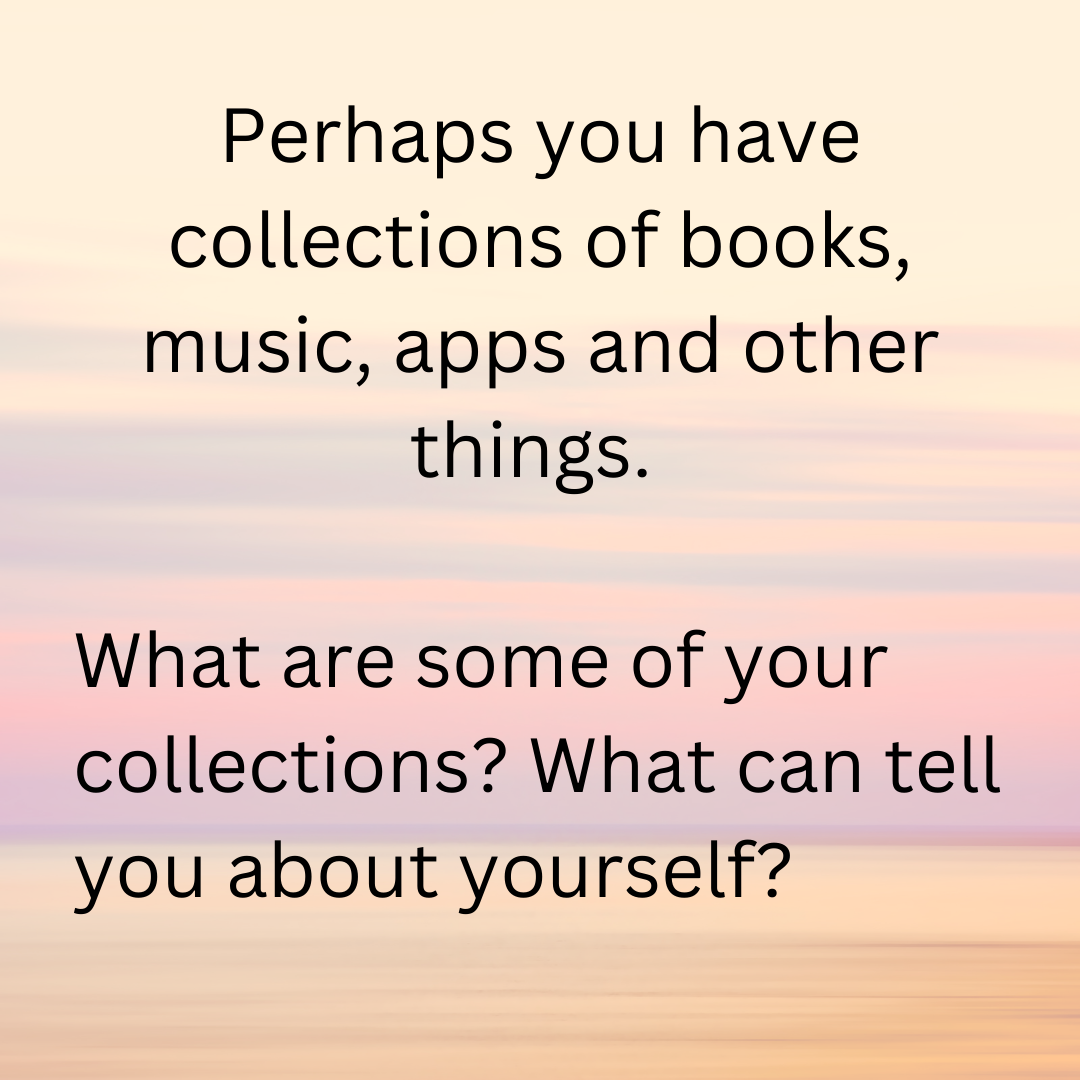 Description: Look around your room and try to remember things you loved to collect when you were younger, and also things you collect now. It could be books, movies, pictures, games, apps...what might they tell you about what matters to you?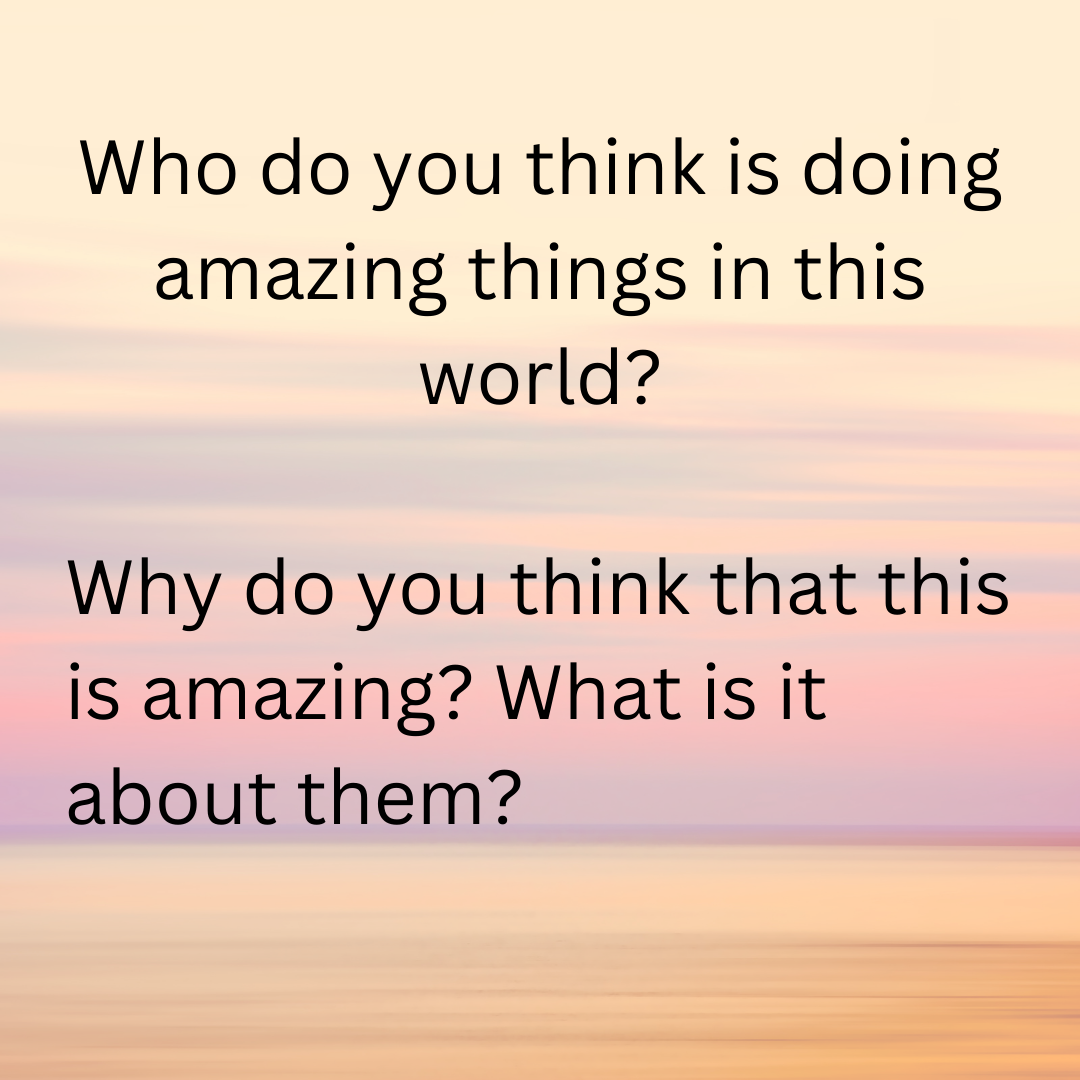 Description: Consider people you follow on social, as well as people who are more famous. You could also think of superheros and fictional characters. The main thing is to think about what you like about them. You could also think of questions you might ask them.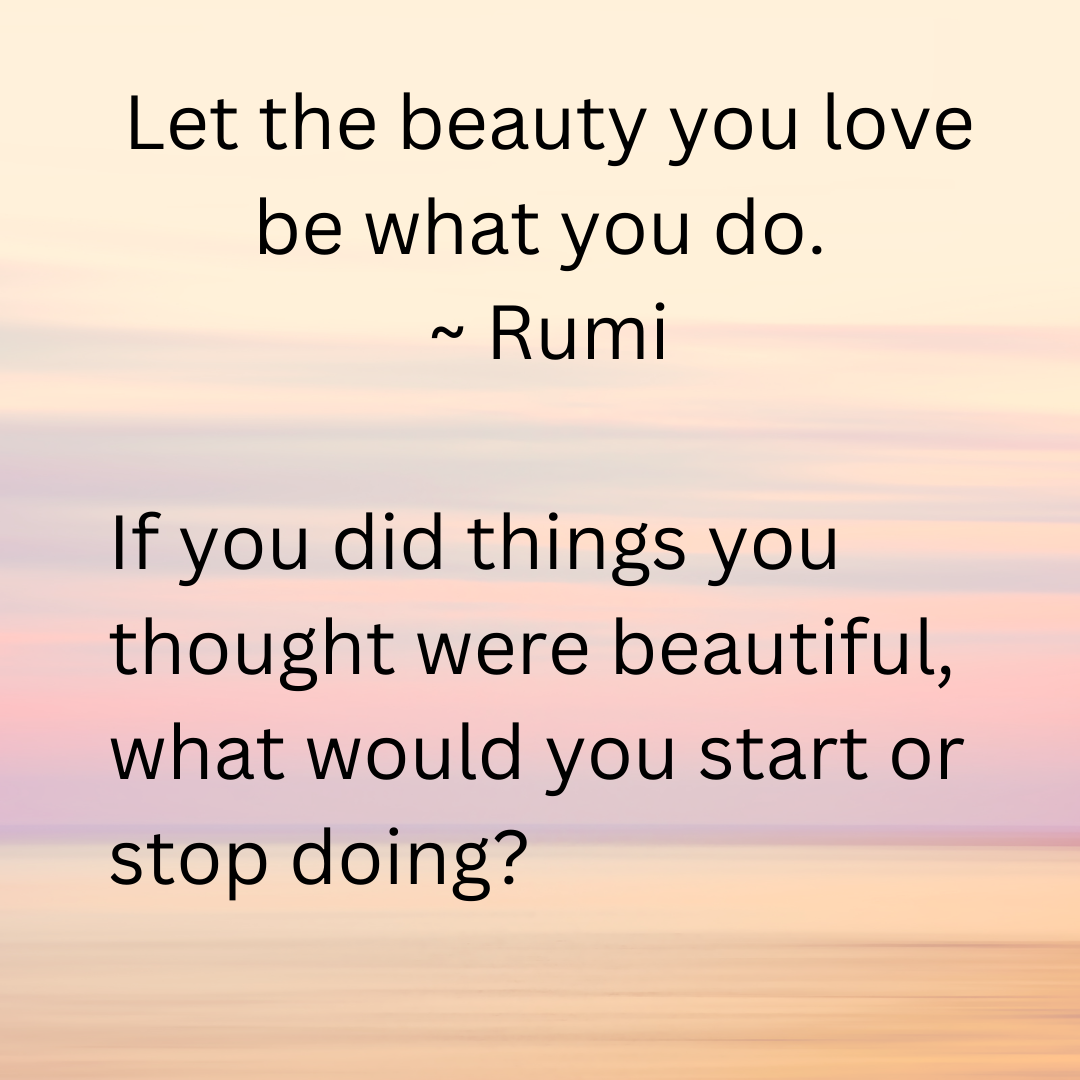 Description: When you find beautiful might be very specific to you. The next step is to imagine living your life in a way that was all about what you found beautiful. What choices might you make then?
The question you worked or the others can be returned to at any time. As you do, you'll start to see some answers come to you that might surprise you.
There is a greatness you are meant to be a part of.
~ The Caravan of Remembering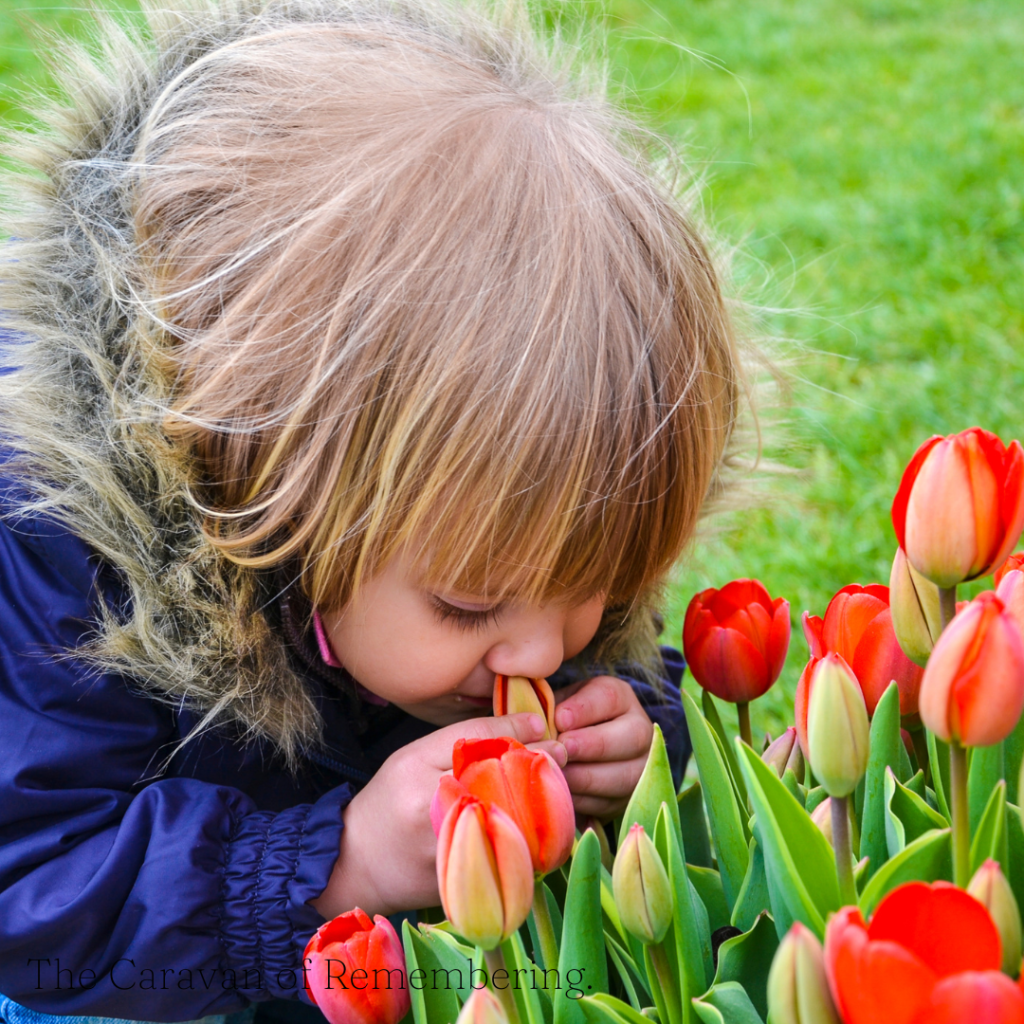 Now that you've begun exploring your next, here are some ways you can continue the exploration...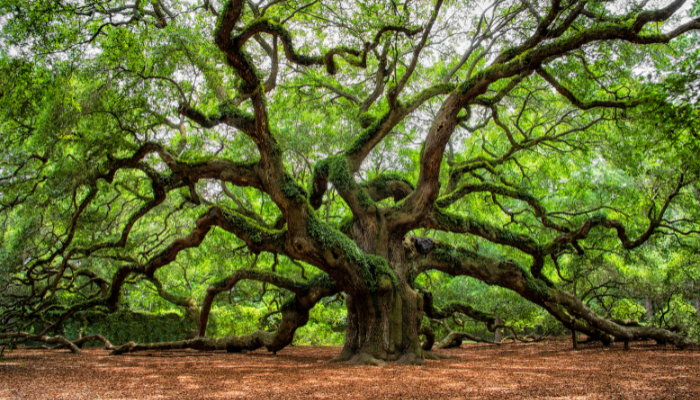 Learn  more about what we mean by your life's mission.
Dive in with this 5 minute reflective journey.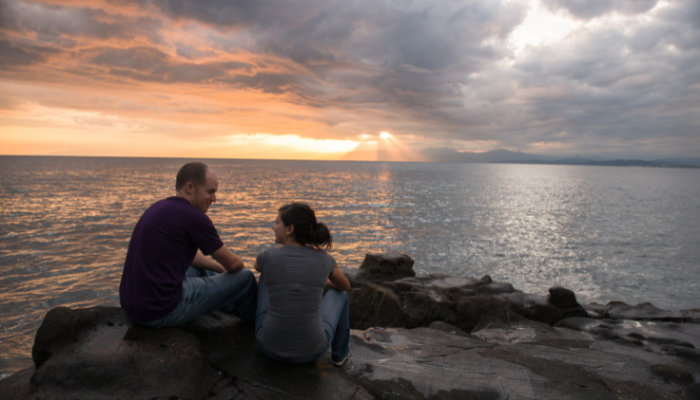 Get to know our community with our monthly newsletter.