Play the note you are uniquely designed to play.
Find the spark inside that fuels your 'what.'
Be the change you are feeling called to be.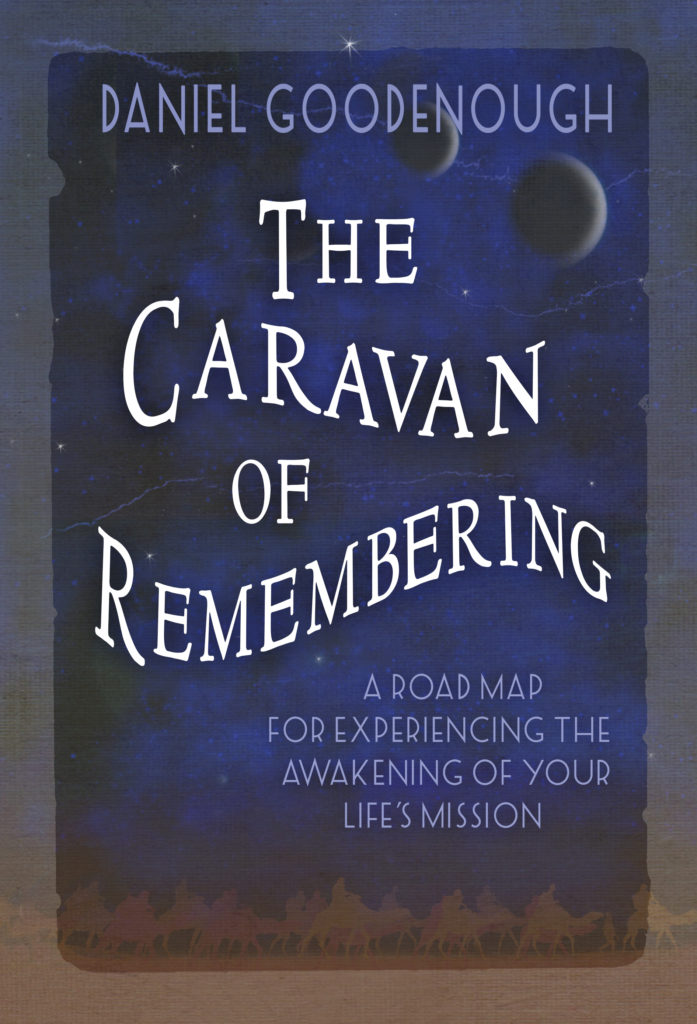 The book, The Caravan of Remembering: A Roadmap to Experiencing the Awakening of your Life's Mission is a fictional experiential journey based on Daniel Goodenough's approach to life mission, honed over 30 years with thousands of students. Caravan includes an extensive curriculum of exercises to support you in building skill with asking about your life's mission.
Caravan has inspired an ecosystem of offerings, including ways you can explore life mission, build skill with asking the the questions of life mission, and deepen your exploration with a Caravan Guide.
See our header links or visit our resources page for a full listing.
Why Daniel wrote The Caravan of Remembering